A professional energy storage product manufacturer, energy storage system integrator, and energy storage data service provider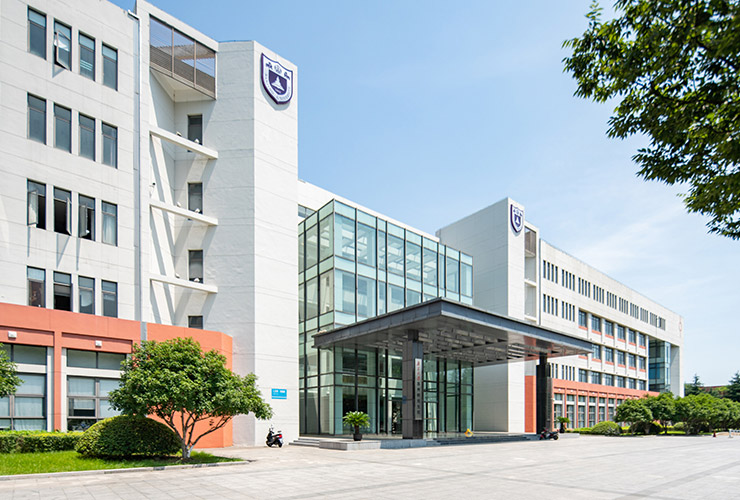 Shanghai Sermatec Energy Technology Co., Ltd. is a professional supplier of energy storage solutions, with its core technology focusing on storage inverters, integrating LFP battery, power system and energy management system. The company principally concentrates on the supply of ESS products and ESS plant operation & investment.
Based on its long-standing experience in the PV industry, Sermatec supplies globally a range of hybrid storage inverters and power conversion systems. Among these smart products, the single phase 5kW and 3 phase 10kW inverters perform at high efficiency in residential and small commercial ESS environments, the power conversion system working from 30, 50 and 100kW up to 500kW, with widely compatible interoperation with other partners.
Founded in

Registered capital

R & D team

Customer service